Welcome to 75 Air Cadets!
Award Night
Last night of the cadet year! Awards night, no uniform- semi formal. Music, awards, ice cream, promotions! See announcements for more details.
We parade at Pierre-de-Blois Secondary School at 1310 Chapman Mills Drive, located at the intersection of Strandherd and Chapman Mills, from 18h30 to 21h15.
Report a Thursday Night Absence:
Can't attend one of our Thursday night training sessions? Please use the Report Absence form to notify the Squadron.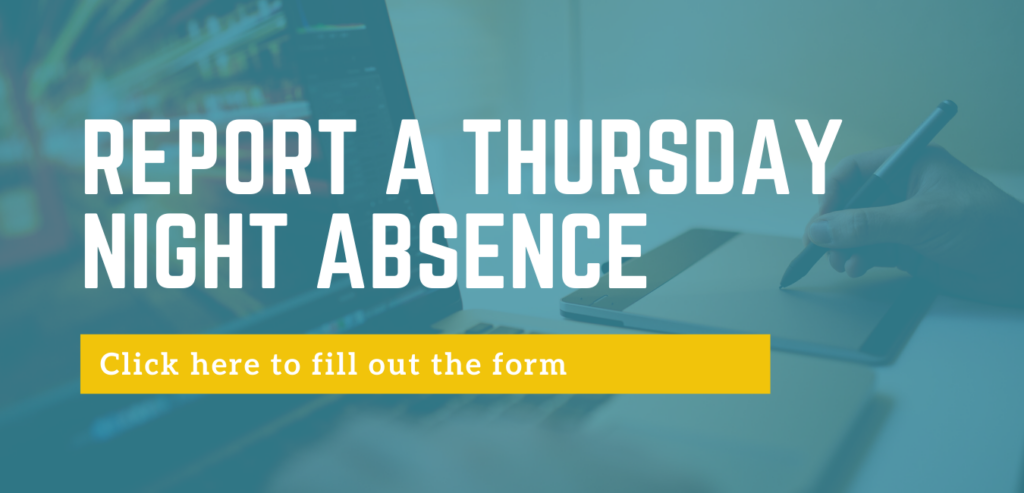 Activity Registration
When signing up for events, please ensure that tickets are in the CADET's NAME. Failure to do so will result in the tickets being cancelled.